train like a Fighter


Without having to be one.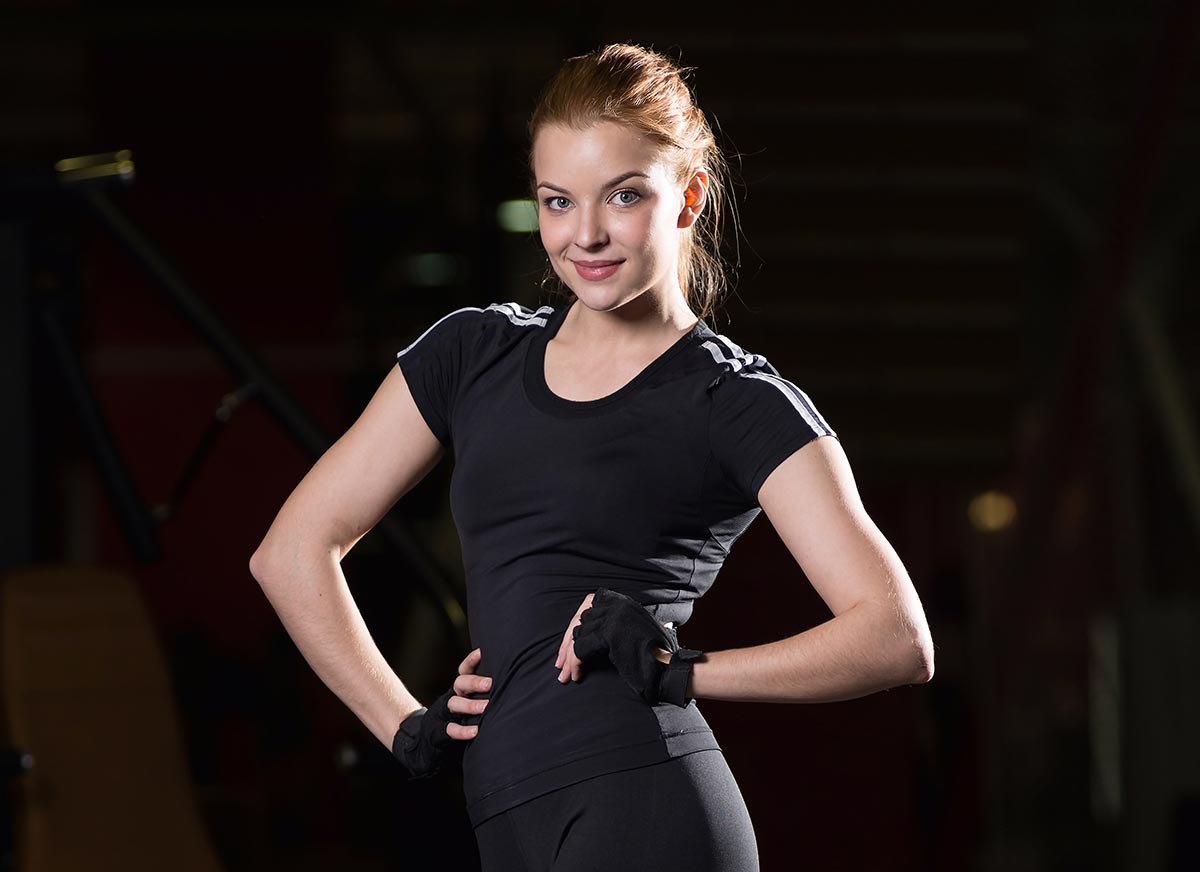 Fighter Fit was created for everyone that wants to take their fitness to another level.
This program is for the person trying to shed some pounds or tone and build muscle all the way to the professional athlete trying to prepare for their next event. By incorporating a power building heavy bag workout followed by an energized calisthenic routine and including functional strength training that will use dumbbells, slam balls, kettlebells and sandbags to give you the ultimate full body workout. 
Transform


your fitness,
change your life

Join the Fighter Fit family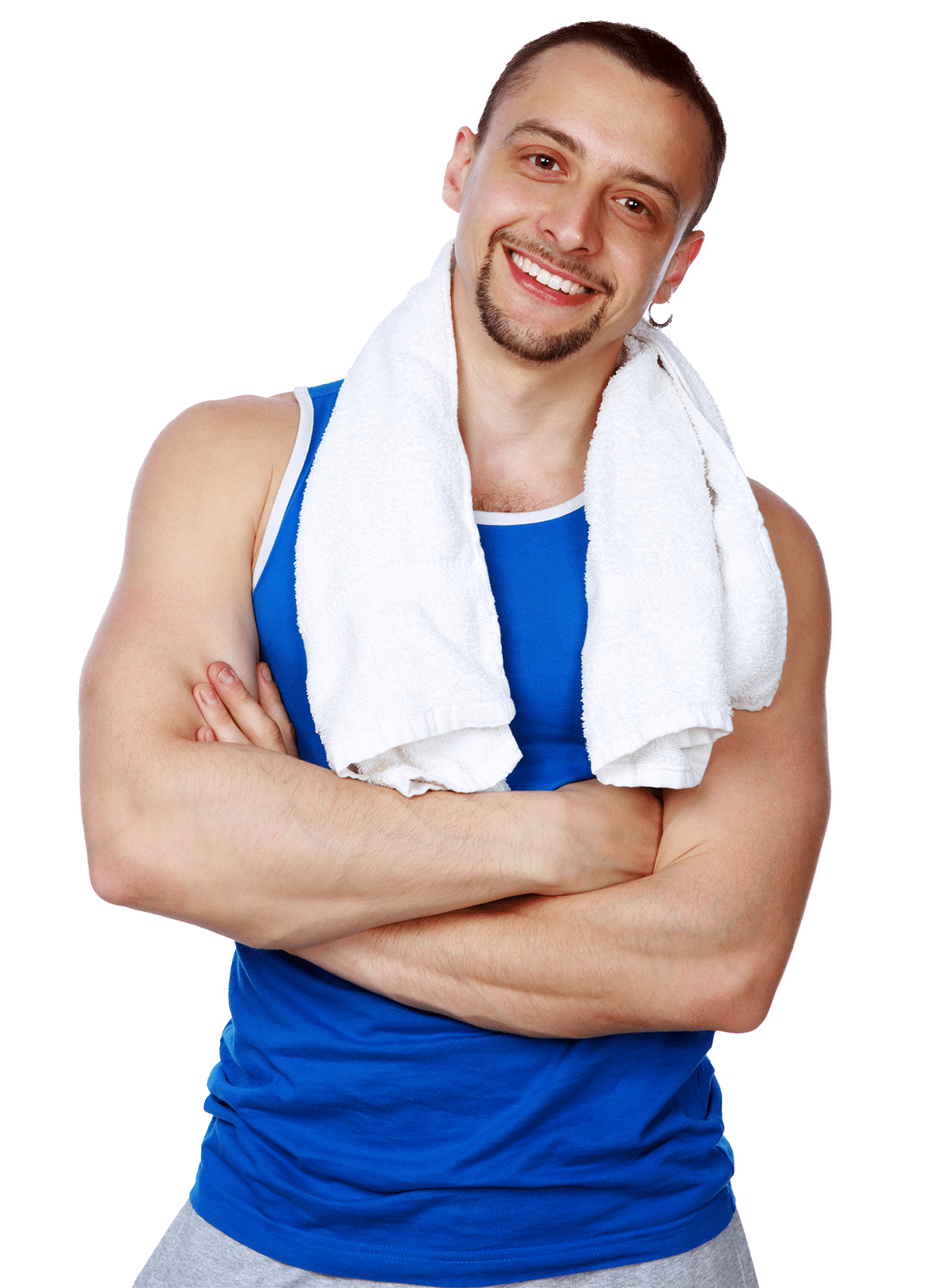 The Fighter Fit program was designed after what real professional fighters do to get in shape to give you an authentic boxing/kickboxing workout you can do at your own pace. You don't have to have any experience in the sport to enjoy the class. Our professional staff will walk you through all the basics and make it easy for someone who never put on gloves to jump right in.
It had been over 9 years since I had worked out & i started here! Very tough workouts but I love them!! Theres something about leaving drenched in sweat that I take pride in haha I love the family vibe they have too. I've always felt welcomed & have always been taught the correct techniques. 10/10!!!
Amanda Leitingz
My son loves it! Paul is always positive and motivating. My son is learning about boxing while getting fit and having fun. So far has been a great experience. I highly recommend it.
Julie Rodriguez
Wonderful place. Best workouts. Great trainers. Lovely owners. You will feel welcome and you will be addicted to it after your first session. Highly recommend both the fitness classes and kids karate classes. My son loves it here too.
Eilbra Younen Yacoub
This place is so Awesome! Helen is absolutely the greatest and will give you a great workout !! Highly recommend this place !
Felicia Torkelson
Paul and Jackie always make me feel like family. The gym is always clean and the instructors are top notch. 12 years later this is still the best place in town to train!
Brandon Matlock
Able to get the whole family in together for Karate ???? while we get whipped into shape in the Fighter Fit class at the same time. Love it !! Very family oriented, Shihan Reggie is absolutely amazing with our young ones !!
Joel Harris
True positive morals and principles and discipline, coaches are positive intellegent actively involved in the teaching verbal and physical I'm glad to be in a positive iron sharpens iron gym cant wait to train tomorrow
Derick Blakely